1. Deadmines Introduction
Prior to the First War, the Deadmines were the greatest gold-production center in human lands. It is said the Deadmines' gold deposits once accounted for a third of Stormwind's treasure reserves.
However, they were abandoned during the First War. During that time, Lord Lothar ventured into the perilous Deadmines on a quest to obtain the Tome of Divinity but was captured by a band of ogres and held captive for 20 months.

Introduction:
Minimun Level:

15
Advised Level:

15

-25
Number of players:

5
Faction:

Alliance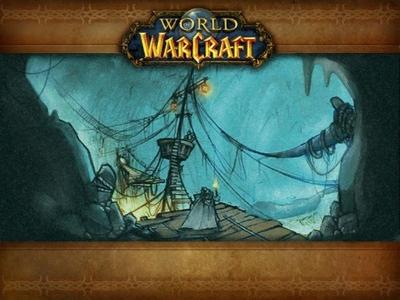 He was ultimately rescued and successful in his mission. It was also to the dungeons below the Deadmines to which Blackhand's daughter Griselda fled with the ogre Turok. Both were slain by an orcish Dungeon. At that time, many slimes inhabited the dungeons but have not been encountered lately.
Amid the chaos of the First War, the mines were abandoned and later thought to be haunted, leaving them relatively untouched until the Defias Brotherhood — a group of former laborers turned brigands - claimed the labyrinth as a base of operations. Their ambitious leader, Edwin VanCleef, was constructing a juggernaut at the bottom of the mines with the aid of the goblins.