1. Lower Blackrock Spire Introduction (lbrs)
The majority of Rend's Dark Horde reside in Lower Blackrock Spire, making the city a sort of sprawling barracks. Only the elite members of the Dark Horde are allowed to live in the upper reaches of the city. Overlord Wyrmthalak acts as the ruler and taskmaster of these soldiers.
Introduction:
Minimun Level:

45
Advised Level:

56

-60
Number of players:

5
Faction: Contested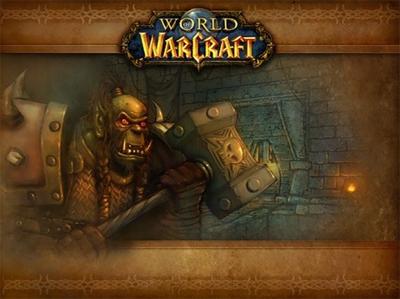 The orcs of the Blackrock Clan dominate most of the ruins of Lower Blackrock Spire, though they are divided up into various legions. These include the Scarshield Legion, the Bloodaxe Legion, and the Firebrand Legion.
The elite Blackhand Legion resides in Upper Blackrock Spire. The orcs share the city with a contingent of Spirestone ogres and Smolderthorn trolls, who are also members of Rend's Dark Horde. The ruins are also home to a host of Spire Spiders who have infested a ruined corner of the city.