5. Ragefire Chasm: Bosses location
RFC is widely considered to be the easiest dungeon in the game due to its low-level requirement, straightforward progression path, and elementary mechanics.
Discover without further delay the complete list of encounters considered important in this instance!
Bosses List
Bosses list of Ragefire: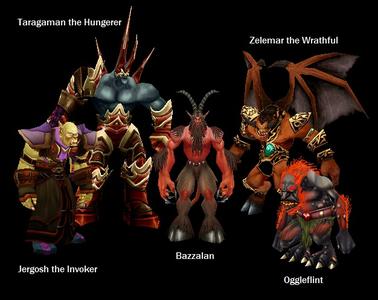 This instance is relatively easy, it takes about 30 minutes to complete.
Ragefire Chasm map with bosses locations: