1. Stockade Introduction
The Stockade is a high-security prison complex, hidden beneath the canal district of Stormwind city. Presided over by Warden Thelwater, the Stockade is home to petty crooks, political insurgents, murderers and a score of the most dangerous criminals in the land. Recently, a prisoner-led revolt has resulted in a state of pandemonium within the stockade - where the guards have been driven out and the convicts roam free.
Warden Thelwater has managed to escape the holding area and is currently enlisting brave thrill-seekers to venture into the prison and kill the uprising's mastermind - the cunning felon, Bazil Thredd.

Introduction:
Minimun Level:

15
Advised Level:

22-30
Number of players:

5
Faction:

Alliance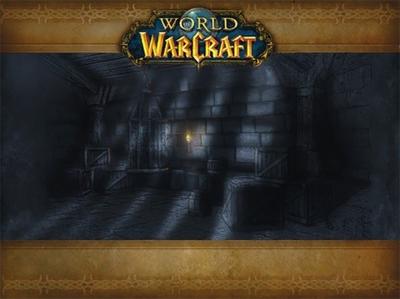 As the Stockades are located deep within Stormwind, they are considered an Alliance-only dungeon. Although the Horde has no quests that lead to the dungeon, they can still venture into the zone and run the dungeon for its loot. This is not recommended, as only Bruegal Ironknuckle, a rare spawn, can drop loot.