1. Uldaman Introduction
Uldaman is an ancient Titan vault that has laid buried deep within the earth since the world's creation. Dwarven excavations have recently penetrated this forgotten city, releasing the Titans' first failed creations: the Troggs. Legends say that the Titans created troggs from stone.
When they deemed the experiment a failure, the Titans locked the troggs away and tried again - resulting in the creation of the dwarven race. The secrets of the dwarves' creation are recorded on the fabled Discs of Norgannon - massive Titan artifacts that lie at the very bottom of the ancient city.
Introduction:
Minimun Level:

30
Advised Level:

40

-50
Number of players:

5
Faction: Contested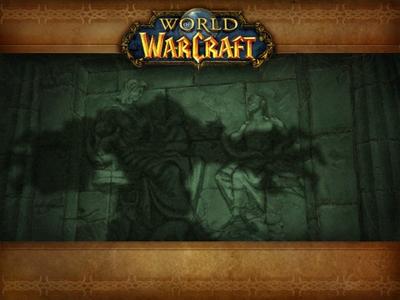 Recently, the Dark Iron dwarves have launched a series of incursions into Uldaman, hoping to claim the discs for their fiery master, Ragnaros. However, protecting the buried city are several guardians - giant constructs of living stone that crush any hapless intruders they find. The Discs themselves are guarded by a massive, sapient Stonekeeper called Archaedas. Some rumors even suggest that the dwarves' stone-skinned ancestors, the earthen, still dwell deep within the city's hidden recesses