1. Upper Blackrock Spire Introduction
The history of this imposing fortress is long and complex. Carved into the fiery core of Blackrock Mountain by the Dark Iron clan centuries ago, and eventually taken by the black dragon Nefarian and his brood, the upper reaches of Blackrock Spire are now home to the Ironmarch vanguard.
As preparations to use the Spire as the staging ground for a full-scale invasion of Azeroth continue, the Iron Horde has set up a terrifying contingency plan: a doomsday weapon within the heart of Blackrock Mountain.
Introduction:
Minimun Level:

45
Advised Level:

56

-60
Number of players:

10
Faction: Contested
Attunement: Seal of Ascension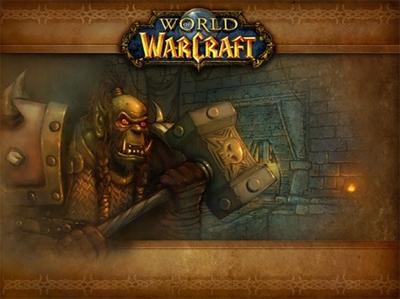 To enter Upper Blackrock Spire, at least someone in your group needs to have a Seal of Ascension, obtained from the questline that starts with Seal of Ascension, which involves rare drops from the bosses in Lower Blackrock Spire: