3. Leveling Herbalism 1- 70
First, visit any trainer in the main cities. Ask a guard if you get lost, and learn Herbalism.
The Herblism Apprentice skill will allow you to upgrade your skill to level 75. You must return to a specialized trainer to learn the next rank to continue to learn skills:
Apprentice - Up to level 75
Companion - Up to level 150
Expert - Up to level 225
Artisan - Up to level 300
For the first 70 points, you can go to any starter zone, there is not much difference between them. You can also just skip to the next part in the guide if you have a higher-level character.
You will gather the following herbs
lvl 1-70 : Horde - Tirisfal Glades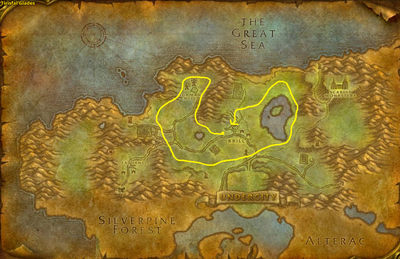 lvl 1-70 : Alliance - Elwynn Forest