Blizzard give full backing to Classic!
With a turnover of 1.28 billion dollars, Activision Blizzard is doing very well, thanks to the great results of Call of Duty and World of Warcraft, but also from Candy Crush Friends Saga.
Underestimated by Blizzard, World of Warcraft Classic was proposed to the community this August 26 before being a huge success.
The 2016 "You think you do, but you don't" from J Allen Brack, president of Blizzard Entertainment, has now changed to a "You think that you want this, and I think maybe that you do" during BlizzCon 2019, pointing out that the community was right about the vanilla experience being a huge hit for the players, and that Blizzard was wrong to be wary about it.
The launch of World of Warcraft Classic marked the largest quarterly increase in subscriptions for the history of the franchise, worldwide.
Thanks to this strong commitment from the Classic community, Blizzard have recently indicated that they will do their utmost to ensure that players can continue their passion, by pursuing the development of Classic.
The resources dedicated to World of Warcraft Classic have therefore been revised upwards, which indicates a better development for Classic, with greater aims that will benefit the global community of players.
The players also engaged more with Battle for Azeroth, thanks to the launch of WoW Classic with a total of 33 million subscribers in the third quarter of 2019.
Find the complete presentation, Activision Blizzard Third Quartier 2019 Financial Results.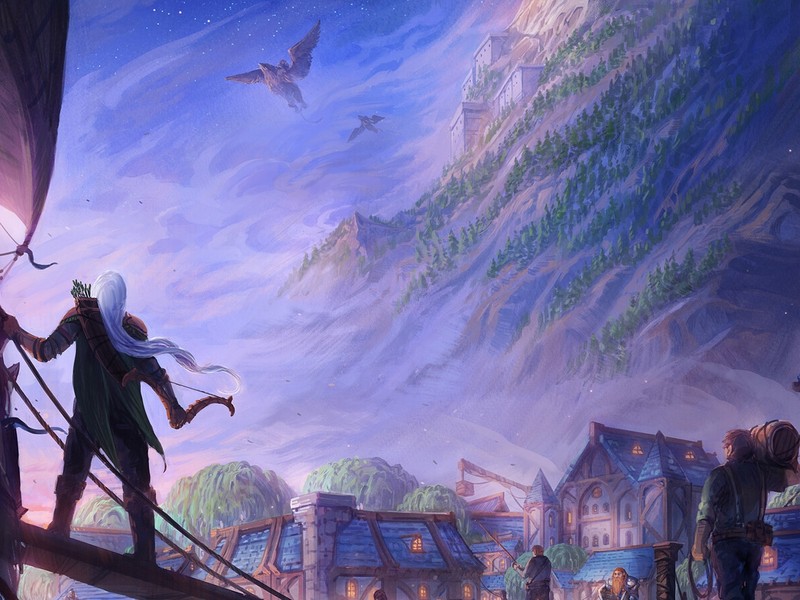 Share this news with your friends!
Do you have any friends who plays Classic WoW? Join the WowIsClassic community and share this guide with all your friends! One share = One saved murloc! Souvenir Murloc