Burning Crusade Classic: On your mounts, set, go!
In a few minutes, the Dark Portal will finally be open and we can head into Outland!
A new adventure awaits you in the company of your friends / colleagues / guildmate to climb together the next 10 levels and face new creatures even more terrifying than in Classic! Or face you this time in teams of 2/3/5 in the new PvP system: Arenas!

From the Wowisclassic team, we wish you all a good Burning Crusade Classic experience, and luck be with you for your pre-bis raid!

And as our dear Illidan would say:
" You are not prepared for the queues!"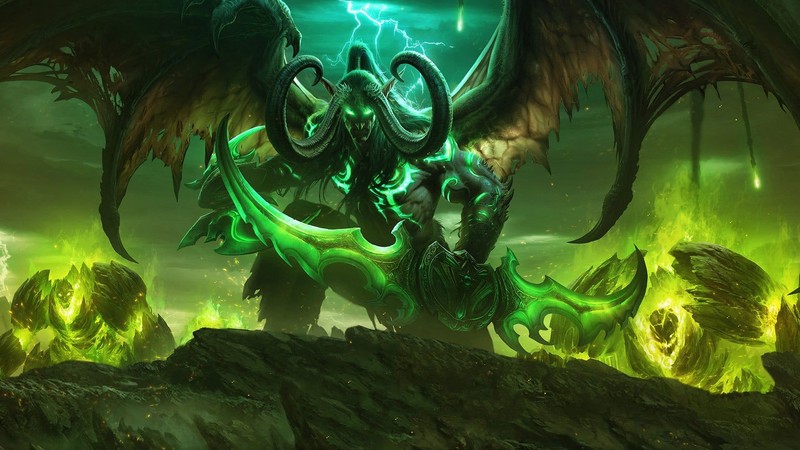 Share this news with your friends!
Do you have any friends who plays Classic WoW? Join the WowIsClassic community and share this guide with all your friends! One share = One saved murloc! Souvenir Murloc