Happy Birthday WoW! 14 years old now!
Originally posted by Blizzard : "14 years is a heck of a long time, and I'm sure many of you have some fond memories of friendships made, raids not going according to plan, epic PvP victories (or defeats), and maybe even finding a rare mount or two!"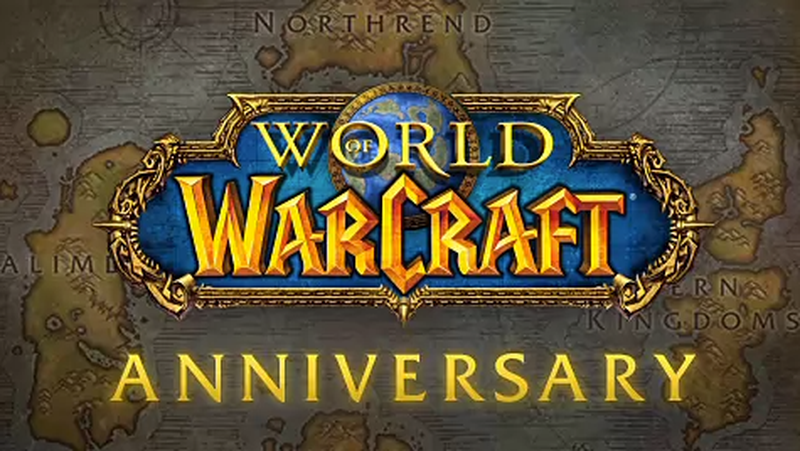 We hope that Blizzard will bring us back to life in 2005 with the return to the front of the WoW Classic!
Again, as always, I want to say, official communications do not want to say too much about the future of their design.
Remain on the point, we are talking in this new 14th anniversary of the brand to 10 million subscribers monthly!
Stay tuned to learn more...