Raid composition
There was no real composition strategy for their raid, APES simply took the most HL members of their guild.
Tank: Only 3 (including a main tank) the 2 being Tank/DPS.
Heal: 6 paladins and 6 priests (most of them were dwarves in order to have the racial Guardian of Fear very important for onyxia)
DPS: A large majority of Warrior and Mage, as well as 3 warlocks for curses.
15 of them were not lvl 60 at this down (indeed, you can enter from lvl 55 in MC).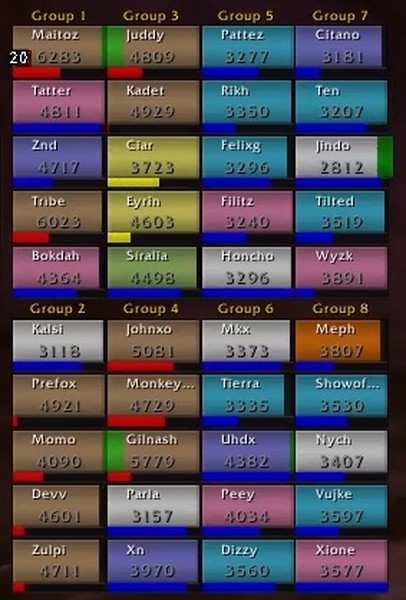 So, what do you think? Everyone knows that WoW Classic does not have the difficulty of retail, but... Leave your opinions in comments.