Classic WoW will be released in the summer of 2019.
Blizzard revealed more details about Classic WoW in the opening ceremony, including a release date window.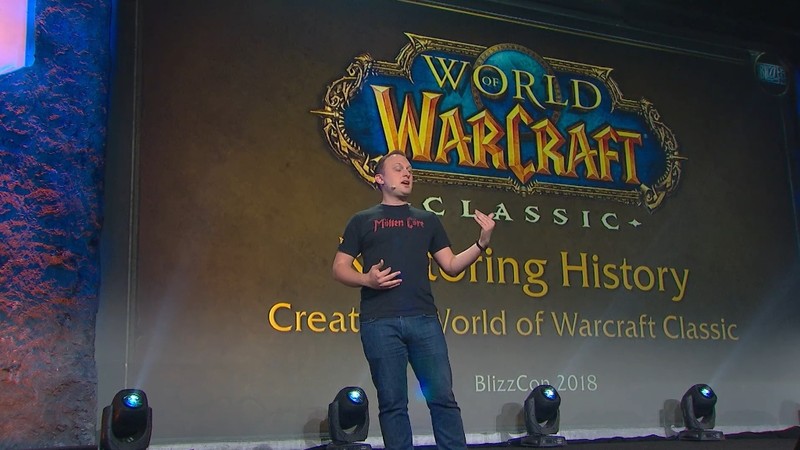 What we know so far:
Servers will be based on version 1.12: War Drum.
It will use the original animations and character models as we hoped.
Your live sub gives you access to WoW Classic, so no additional fees.
You can play the WoW Classic demo on the show floor, or starting at home tomorrow.