Classic WoW : BlizzCon 2018 Review
Vanilla is back! After almost 2 years of work, the announced server version will be the 1.12: drum of war. Let's have a look at the Blizzcon 2018 review, to see waht we expect from classic WoW.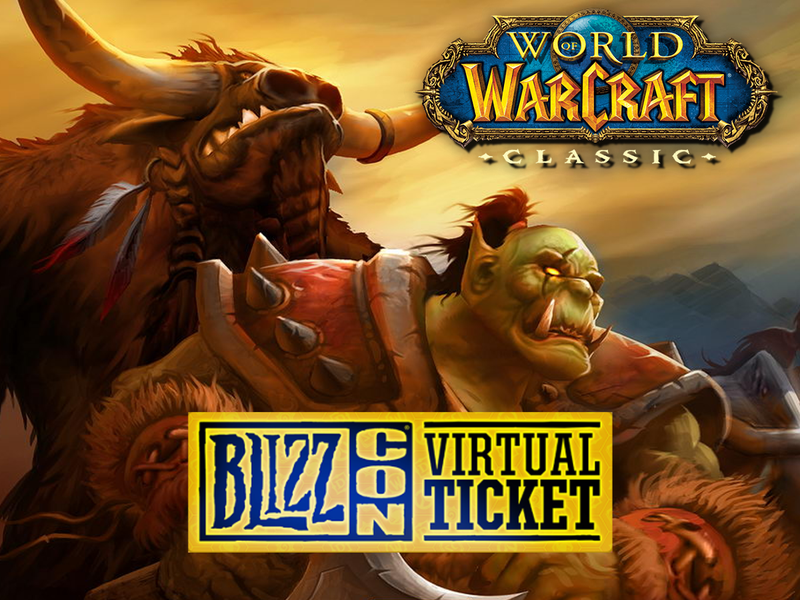 Hot news about the BlizzCon 2018 :
The technical team of Classic WoW is categorical, it is not currently expected to bring content after patch 1.12 or make a possible transition to The Burning Crusade. There will be no phasing or inter-server zones in Classic.
Character services are not currently planned, but services like Realm Transfers could be added in the future as discussed in past development. If Realm Transfers are ever added to Classic, there will be no transfers between WoW Classic and modern servers.
The demo is very close to final version of WoW Classic and it is a drive to try to get closer to the original version to share and share the feeling of comfort that the old players have been able to know or to make discover this universe to the new ones.
Here are some screenshoots taken on the job during the blizzcon 2018: