1. What's T0 set?
You have to start somewhere, and these sets are by far the most interesting before going shopping at AQ20, ZG, MC or BWL ... Getting your T0 set before level 60 is a good start to enjoy raiding.
if you want to find the best gear, check out our pre-raid BiS guide : Here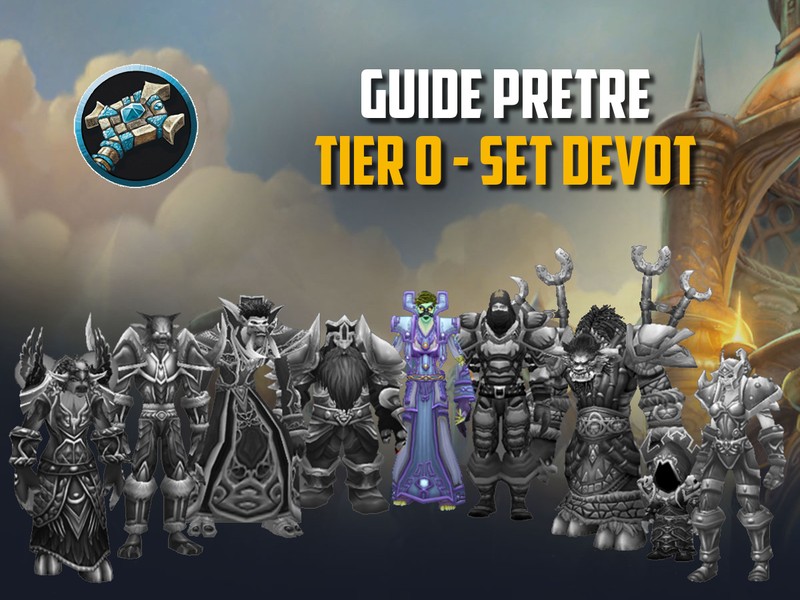 However, nothing prevents a shadow priest to get the set of the mage , or a shaman to get the set of the hunter, if he finds this one more appropriate according to the way he plays.
Quick preview of the complete set!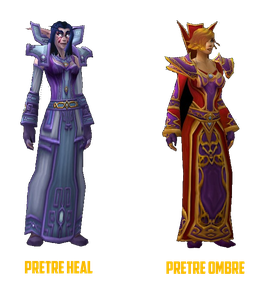 Ps: For all classes, the main parts of each set are on the same boss, namely:
Legs: the Baron Rivendare of Stratholme.
Head: the Darkmaster Gandling in Scholomance.
Chest: General Drakkisath of the Blackrock Peak (upper part).